Choose VikingEX
and get it right every time
Are you stuck trying to find the perfect present?
Do not limit your choices and let THEM decide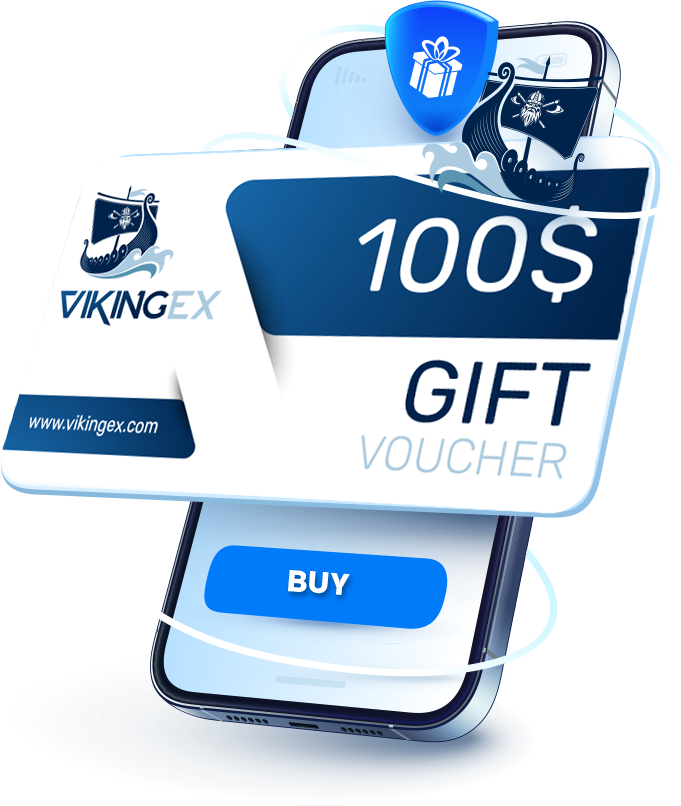 The Perfect Voucher Gift System

Most vouchers have an expiration date.
Many clients end up wasting their money.
Some companies restrict you from buying
depending on your location.
Many companies limit your choices
by having a limited amount of merchants.


Long term and renewable Vouchers.
Shop online without worries.
Purchase our Vouchers
regardless of your location.
Our Vouchers can be used to pay
at multiple online merchants. We also strive to
keep growing that list every week.

Multi-Merchant

Our vouchers can be used to pay at multiple online merchants. Ensure that the merchant accepts VikingEX before you buy.

Perfect Gift

We know how hard it is to get it right. Your loved ones deserve the best, what better way to give them exactly what they want than gifting them ALL the options?

Multi-Currency

You can purchase our vouchers with a number of currencies. You can pay with your debit card, credit card, and also through bank wire.
Go Shopping In Three Easy Steps
Choose your desired amount and the currency you would like your voucher to be in.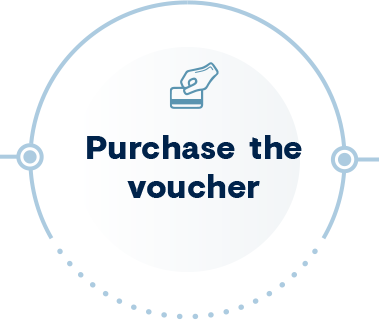 Head to the checkout page, confirm the information given is correct and finalize the transaction.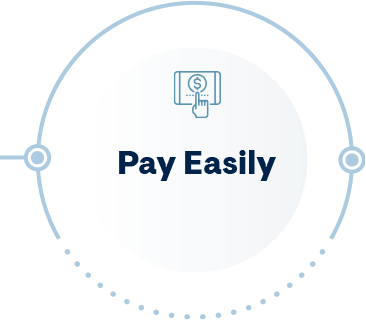 Choose whatever your desired payment method. Choose between debit, credit card or bank wire.
Gift-Vouchers For Every Occasion
Our Vouchers are
Fully Compatible With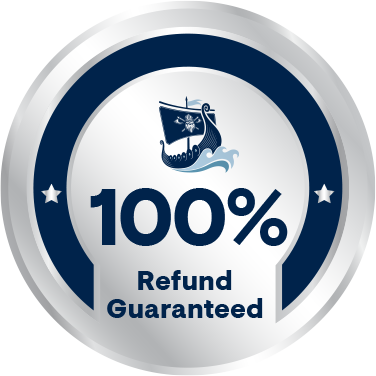 We pride ourselves on our quick and effective customer support.
Not only do we answer any question you may have as fast as we can,
but we also help you get a refund from the merchant in the event you are not happy with it.
Contact our team by sending us a quick email or fill in
the form below and get your issue solved in 24h!